SWLcs
SHORT-WAVE LISTENER
Call Search
by Paul Moratto, WPE5AVL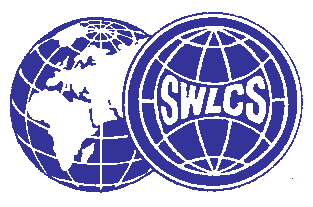 WE ARE UNDER CONTSTRUCTION. THE DATA-BASE IS NOT AVAILABLE AT THIS TIME, WHILE WORK IS IN PROGRESS. THE SUBMIT FORM IS STILL FUNCTIONAL.
WE REGRET THE INCONVENIENCE.
Select page at top-right corner for:
SEARCH SWLcs VIEW/DOWNLOAD SUBMIT FORM
Create - Send - Receive SWL eQSL Cards with on-line Bureau:
PAUL'S PICKS
Or...
Click the lizard to visit my main site: